Kate/KWrite Application Bundle Update
---
I just created new bundles for Kate & KWrite.
By accident they are a bit large, as stuff as web engine is moved to the bundle, but they should work ;=)
How to create them?
mac.txt in kate.git shows how that works.
But you need a macqtdeploy with the patch for QTBUG-48836.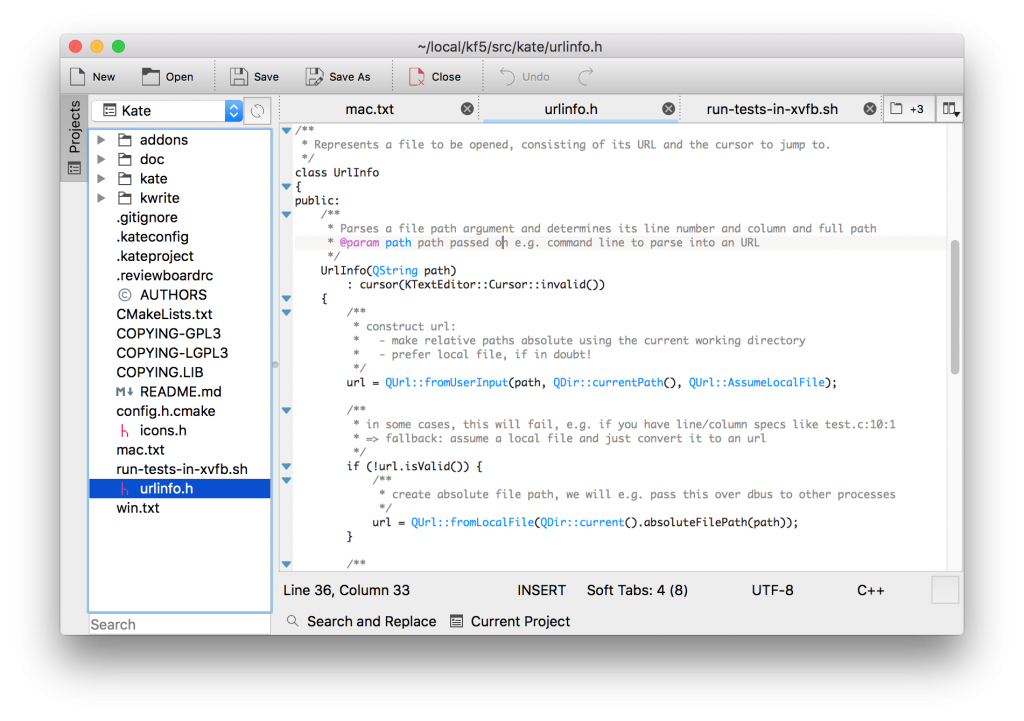 Download links:
Thanks to the Randa meetup I got time for this, if you want to sponsor, click the image below ;)