Kate needs a Face, Artists wanted
Kate's icon is quiet nice, but for our website and other stuff, it would be really cool to have some eye catcher and something to know: yeah, that is Kate :)
As Kate is obviously a woman, at least in most languages, it would be quiet nice if some artist could come up with a painted or rendered one to put on our page.
Perhaps something Sintel like, at least she played with dragons (hope poor Konqui got not killed, too) and I guess a mascot like here won't scare of either men or women.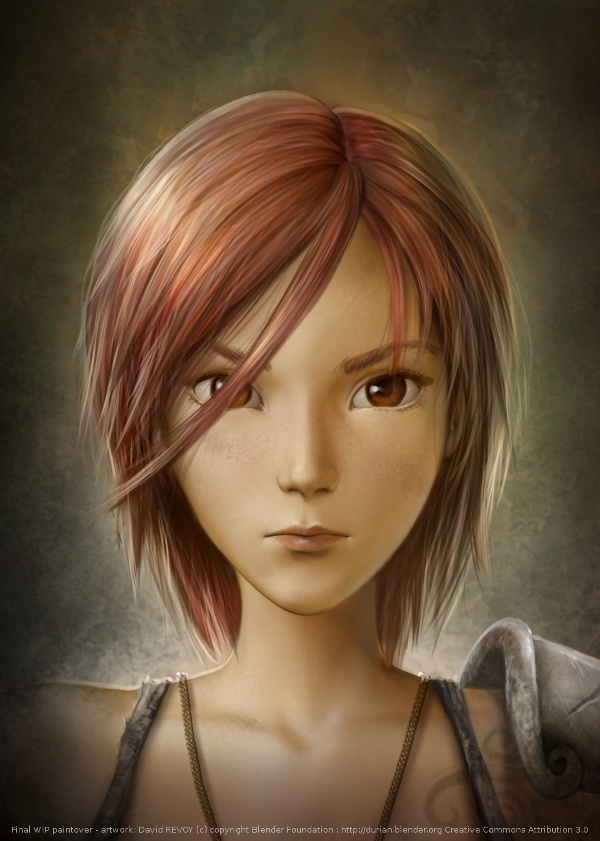 And no, we don't want here any men's dream images or sexist stuff like that, just something that looks cute. If you want to help with this, just drop a mail to either me or the kwrite-devel list. Be aware, it must be original work and it should be licensed under something like the CC license.
If nothing arrives for us, perhaps I really need to bug the Blender foundation to use their stuff for the website. Better eye catcher than my normally used insect of the day ;)
See also: